Reiki, Sacred Healing Coach, Intuitive Healing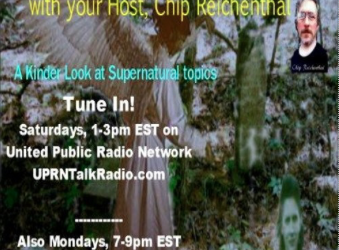 Kindness Beyond The Veil - Episode 79 - Diane Dennis - Healing And Personal Power https://soundcloud.com/uprn/kindnessbeyondtheveil-episode79-dianedennis-healingandpersonalpower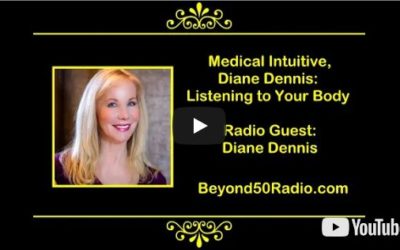 For Beyond 50's "Natural Healing" talks, listen to an interview with Diane Dennis. She is both a Medical Intuitive, Nurse, and Life Transition Coach from Oregon. Her work involves teaching clients about how to listen to their body and the ways it relays messages to you that can be deciphered. Through the process of discovery, Dennis helps to identify stuck energy that shows up through pain and discomfort and disease – showing you how to resolve the issues related to it. Unhealed emotional wounds are at the root of most physical, mental, and emotional disturbances.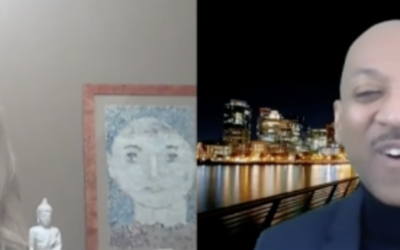 Live Interview with Soulivity Magazine: When Your Passion is a Secret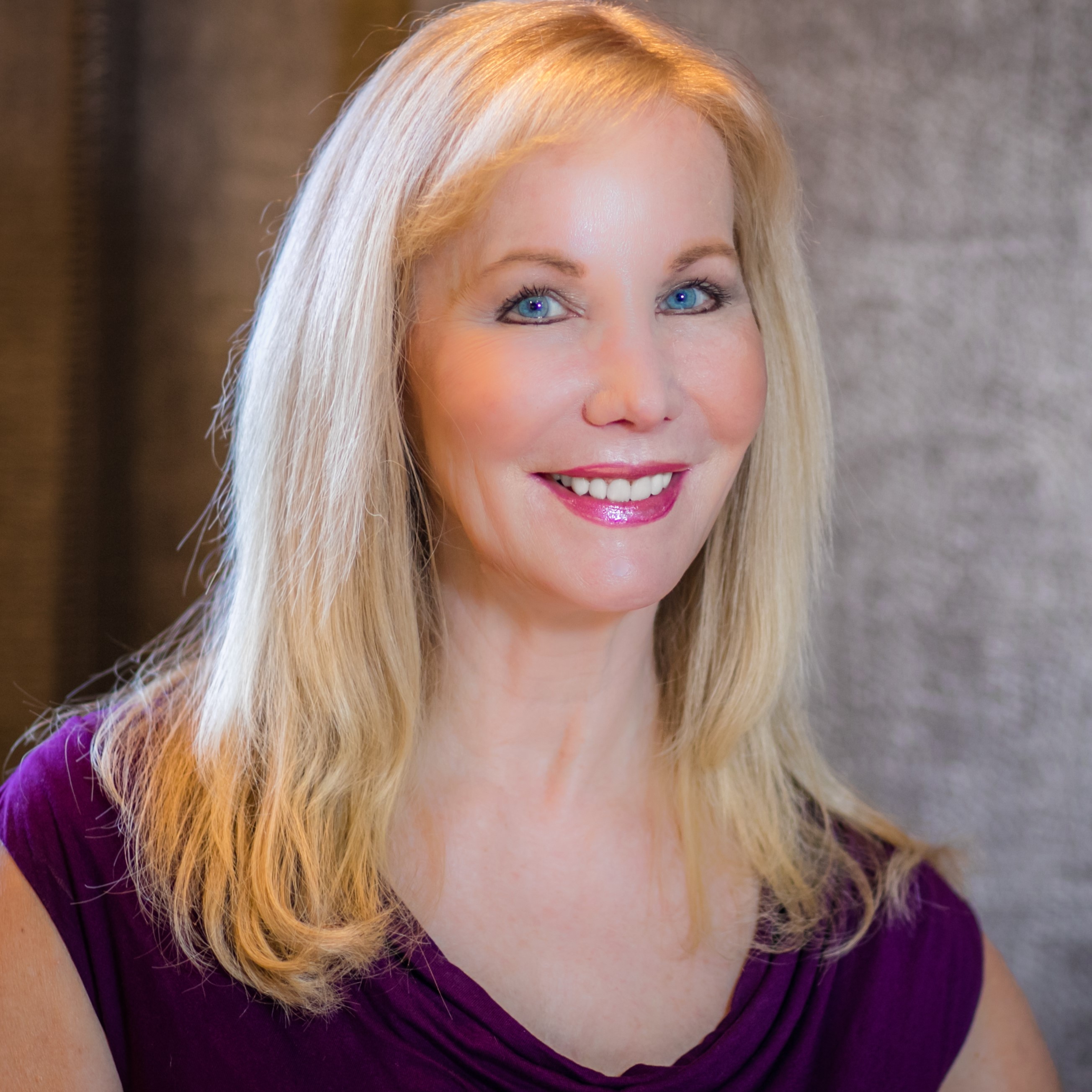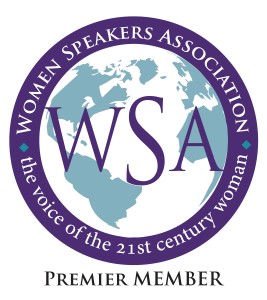 Diane has a medical degree, having worked for years as an R.N. in a variety of healthcare settings including Assisted Living, Skilled Nursing, Cardiology and Home Health. She is a certified Life Transition Coach, has a certification in Training and Development, and is a certified T.E.D., coach. She offers support, insights and comfort through her Medical Intuitive Coaching practice. For years Diane was a regular guest on ABC affiliate's AM Northwest as a life transition coach.
Diane is the author of 'The Hourglass: How to Live as Time Flies By', and is writing a book called the 'Healing Matrix'. Diane was a featured woman of vision, inspiration and reinvention in the epic book 'It Ain't Over Til……, by Marlo Thomas.
Diane has studied under Caroline Myss and aligns with Caroline's philosophy of health, healing, and the connection between mind and body. Diane also aligns with the beliefs and teachings of Candace Pert, PhD., author of 'The Molecules of Emotion'.