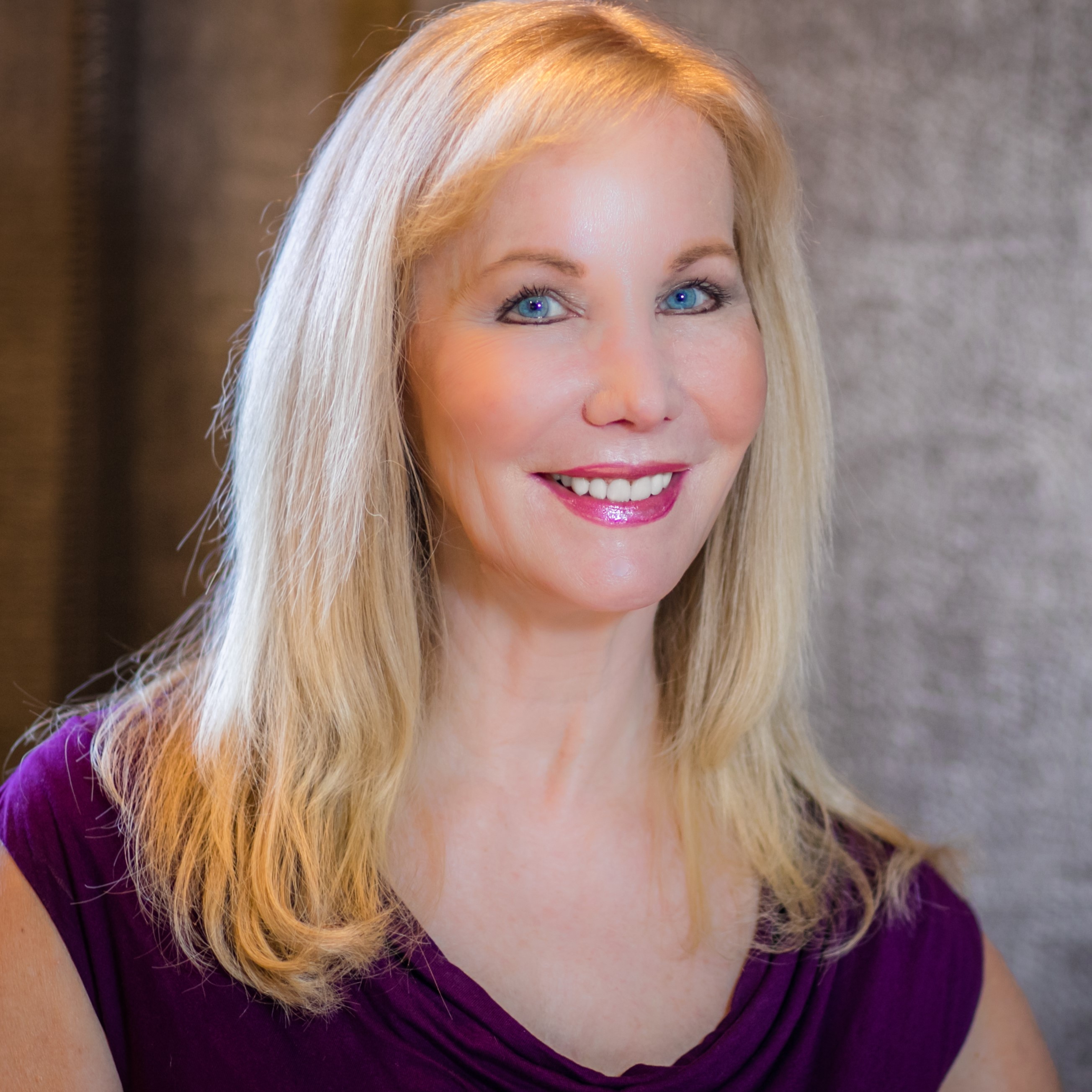 Diane Dennis
Diane has a medical degree, having worked for years as an R.N. in a variety of healthcare settings including Assisted Living, Skilled Nursing, Cardiology and Home Health. She is a certified Life Transition Coach, has a certification in Training and Development, and is a certified T.E.D., coach. She offers support, insights and comfort through her Sacred Healing Coaching practice. For years Diane was a regular guest on ABC affiliate's AM Northwest as a life transition coach.
Diane is the author of 'The Hourglass: How to Live as Time Flies By', and is writing a book called the 'Healing Matrix'. Diane was a featured woman of vision, inspiration and reinvention in the epic book 'It Ain't Over Til……, by Marlo Thomas.
Diane has studied under Caroline Myss and aligns with Caroline's philosophy of health, healing, and the connection between mind and body. Diane also aligns with the beliefs and teachings of Candace Pert, PhD., author of 'The Molecules of Emotion'.
Diane has assisted thousands of individuals learn how to heal emotional wounds for the purpose of restoring their mind/body/spirit health, which includes the mind/body science connection. Her gift of intuition and medical background offers her clients healing protocols, and offers suggestions for meditation mantra's, emotional support, and refers her clients to health practitioners who can offer additional healing modalities. Diane identifies through archetypal, symbolic, and roles, how to assist her clients in shifting into the Creator role for the purpose of healing and restorative health.
Disclaimer: Diane does not claim to cure illnesses or diseases. Having a coaching session with Diane should not be a replacement for professional medical care. Diane advocates that all people should see their doctor for medical diagnosis and treatment if advised by their medical practitioner.