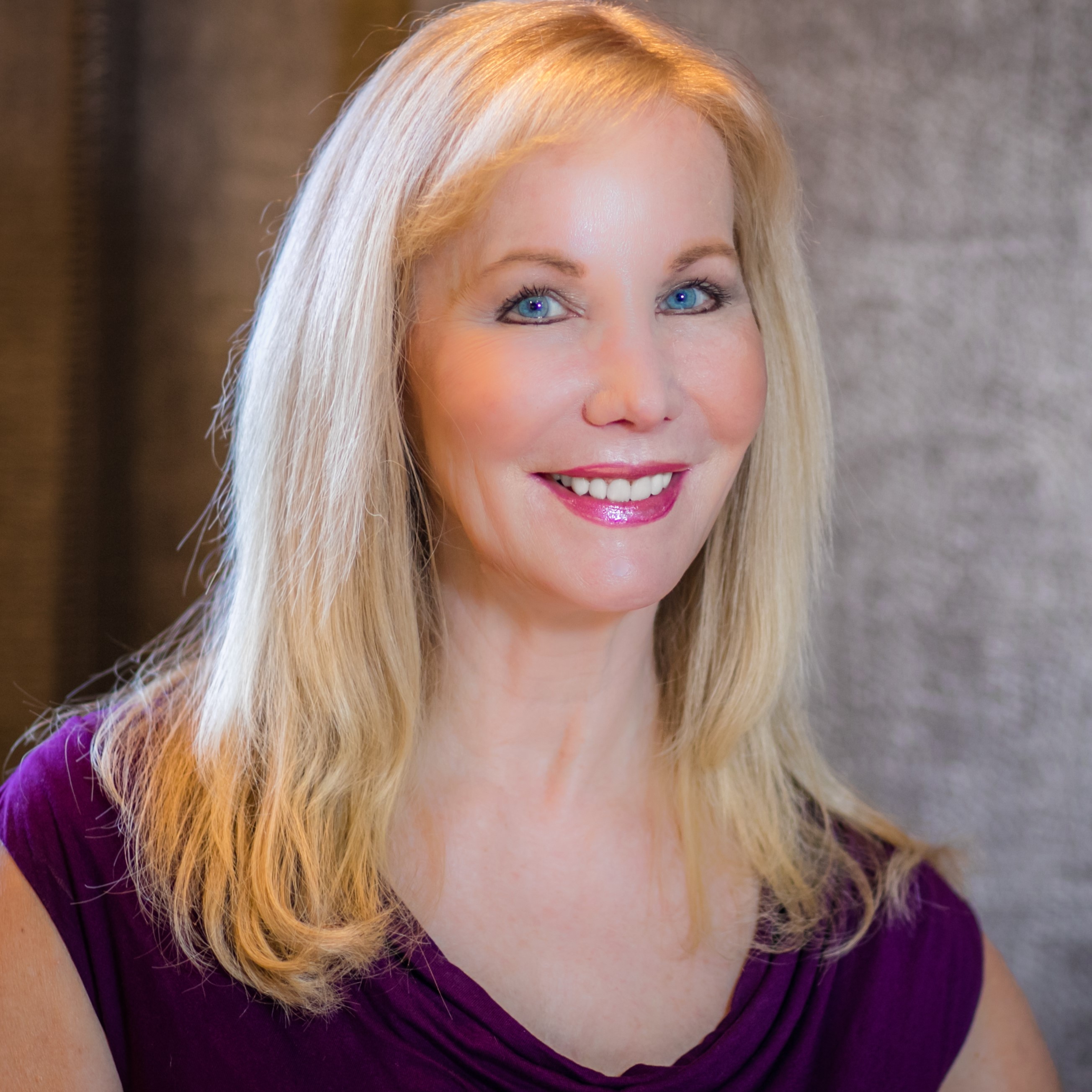 Your Health
Diane offers Sacred Healing Coaching Sessions. In the session you will receive information about how to listen to your body. Through the process of discovery, Diane will identify stuck energy in your body, and teach you ways to heal. Everyone has some kind of stuck energy. This shows up through pain, or discomfort. Whether you have heartburn, back pain, joint pain, digestive problems, headaches, and even have a diagnosed illness, Diane helps resolve issues that so far have not resolved with other methods. Stuck energy not resolved will eventually lead to illness. Diane will refer you to medical practitioners, suggest holistic supplements, and create healing mantras.
Your Mind/Body/Spirit
There is something holding you back. No matter what you try, you cannot get that one (or two) thing(s) that your heart desires. You are tired of trying and failing. You are tired of hitting the wall. You want to break through. You are ready for a breakthrough. These coaching sessions are powerful, confidential and sacred. You will discover your signature and personal unconscious wound, and the programming that prevents you from all the joy, bliss, happiness and success you desire. This package is a six session commitment. Hourly phone meetings are weekly with email follow up available between sessions. This is a commitment to your future. What you will heal will affect your family lineage and your future. Finally, you will be able to have everything that has eluded you to this point. You will learn how to shift your role in life. Expect big results. Only those committed to change are accepted into this one on one program.
To book a 1 hour session, sign up for available dates and times by clicking the button below. Payment is due at the time of registration for a session. Cost is $120/hr.
Listen to Diane on Beyond 50 as she explains the Importance of Listening to Your Body, and How to Do It
I would like to Thank Diane Dennis. She is a healer. She touched me deeply when I was distraught. The ability to 'Right' a condition, this way astounds some in the Medical Profession. You Rock! You will effect Spiritual Health where ever. Amazing!
Your coaching was absolutely instrumental in my being able to focus and prioritize exactly how to maneuver the upgrades. One of the ways you were most helpful is that I had so many irons in so many fires, so many paths that I could follow, and this was keeping me stuck. I wasn't moving forward on any of them, because I was afraid of making a mistake and wasting valuable time. Your coaching helped me to choose the path(s) that were right for me, and now I've made incredible progress. Many of those other irons are still hot, and I can still access them, but now I'll be doing that from a much more expanded place. 
 I have been pulled from deep despair, not suicide, maybe worse. Your calm confident kind words touched me deeply. This set my ability to move forward in peace, love and happiness. You are a true healer. And I thank you forever.
I would like to thank you for all of the help you have given me. Not only did I go from feeling that there would never be love in my life again, but I also now have a purpose in living a healthy and happy life. You helped guide me to find a wonderful woman that truly loves me as much as I love her. This was all possible from your gift of intuitive coaching. Please keep up the good work. There are a lot of people that will need your gift and your compassion in this world.
Diane helped me get back in touch with my body for healing. She assisted me to find the emotional root of my health issue, and gave me healing protocols and directed me to the health practitioners who have helped restore me to good health. I am so grateful that after all of these years, I now have hope for a full healthy body.  I look forward to continued health.
Diane was an angel brought onto my path to remind me of my gifts, which could only be accessed through deep self love and forgiveness work. As the result of our exchange, I began to remember that the answers to my questions and that happiness all resided within. If you are looking for someone to hold the space for you in your healing journey without guilt or judgment, I highly recommend her. A caring soul who will support as she is guided to, as you take your next steps on this path you chose to walk.
Your insight and sharing has made a tremendous impact on my thought processing (mind changing), lifestyle (behaviors), and health (a new sense of well-being). YOU ARE APPRECIATED DIANE! THANK YOU!
What Workshop Attendees Have to Say:
Diane's talk to our audience was dynamic, inspirational, and had the audience laughing, crying, gasping and applauding. We are bringing her back in October for another talk and workshop.
I was so moved that I want to market these workshops for you. I know many of my own friends would love to learn how to heal their unconscious wounds. I took pages of notes and will begin my own process!
I had a deep knowing that this work is where I need to begin. I thought I had done this work, and now realize that this process will bring the healing I've been unable to have. I am calling you for coaching. Thank you.
Diane Dennis had her entire audience thoroughly engrossed in her talk this past weekend at Unity Church in Newport, Oregon. I myself especially enjoyed how she weaved in and tied together with a neat little bow the story about Marlo Thomas. By the time her talk was done 6 members of the audience signed up for her course. I would enjoy going to a lecture of hers any time.